The Managerie is an independent music management and creative services business founded in 2019.  With 20+ years' experience in entertainment and media we have a long-earned toolkit of creative, project and management skills.  This enables a unique approach to every project we help get off the ground.
 WE MANAGE:  Talent – working with some incredible music and creative artists
WE DELIVER:  Epic events and experiences, creative projects and campaigns
WE CREATE:  Multi-platform content and graphic assets for clients across the media industry
WE BUILD:  Foundations for creative businesses and artist brands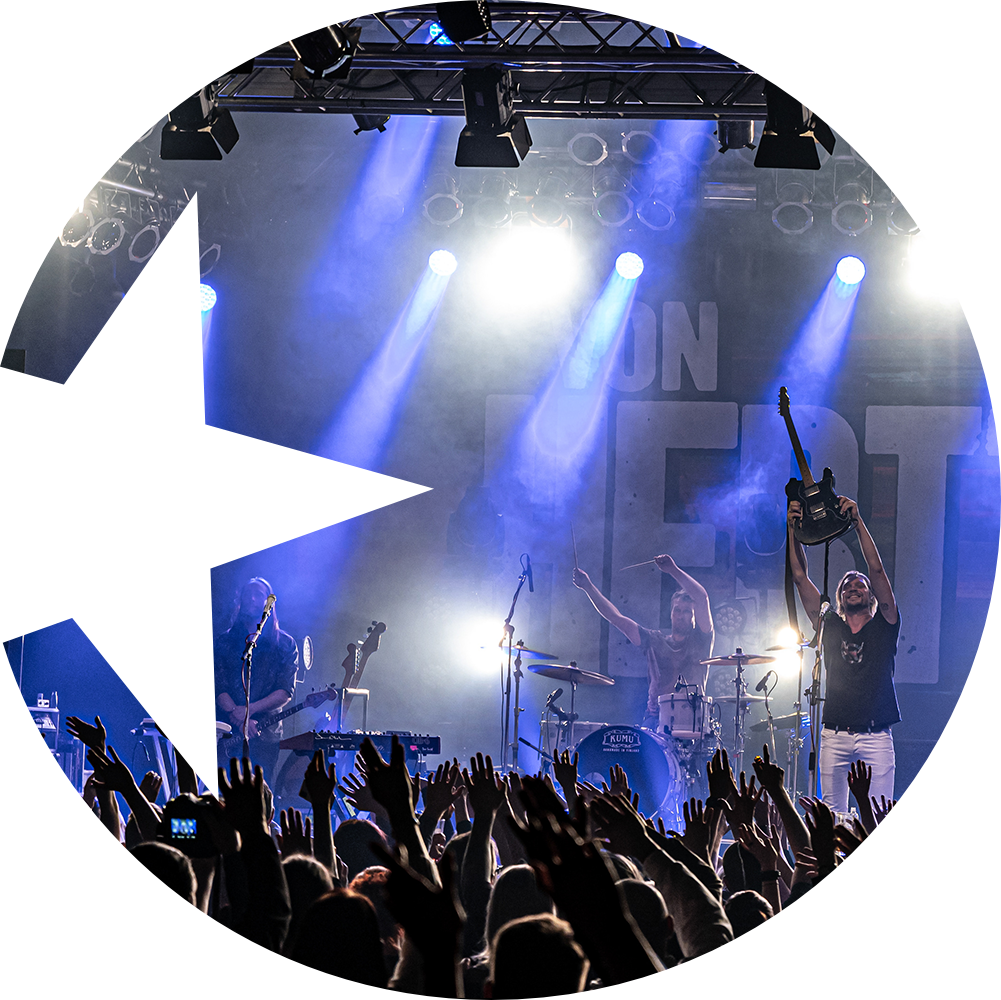 Our bespoke management services can be tailored for artists at all stages of their career.  From your first recording to your 10th album we can help.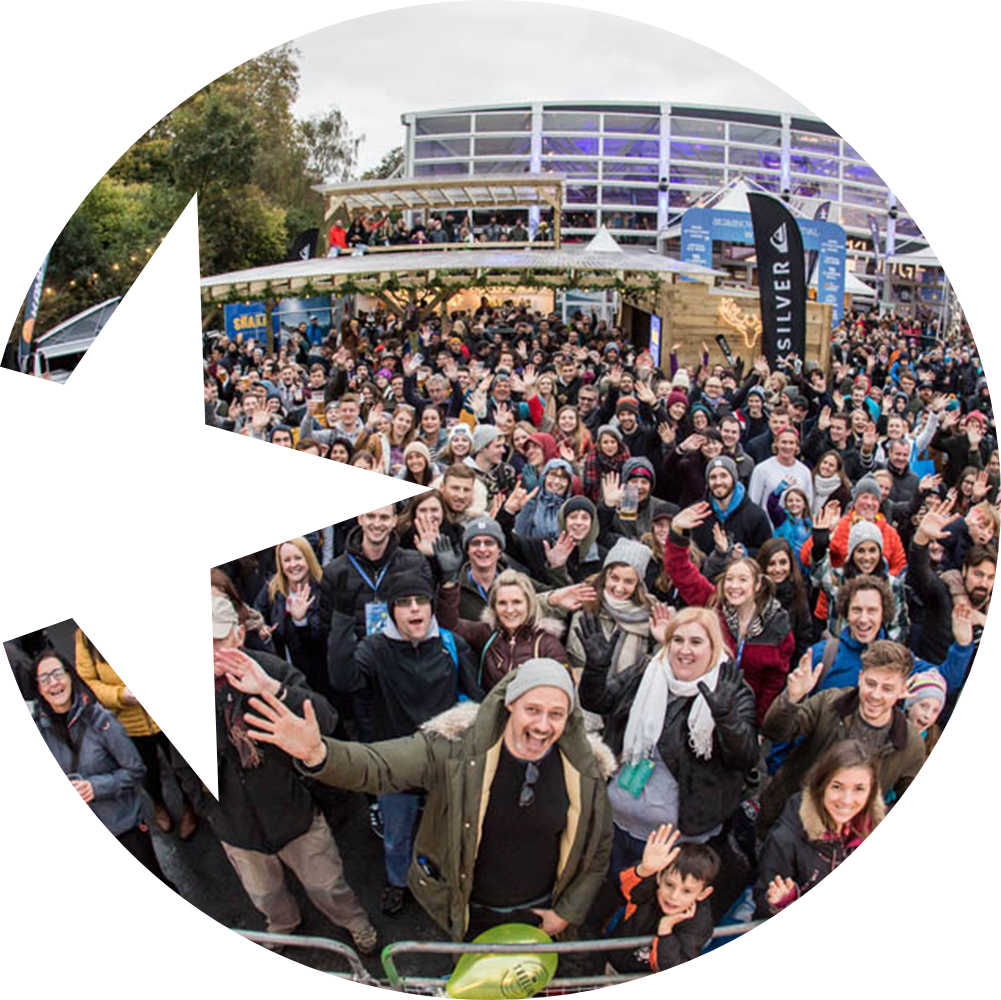 From an intimate gathering or presentation to experiential activations, exhibitions and festivals, we can deliver a best in class experience.
MUSIC MANAGEMENT SERVICES
MANAGEMENT
Day-to-day artist management
Company and accounting set up
Rights Management and registrations
Royalties
Contract Negotiation
Partner management
Tour management and advancing
Merchandise and E-Commerce
DEVELOPMENT
State of play analysis
Artist development plans
Artist brand identity development
Feedback and advice
Data analysis
Data capture set up for early career artists
MARKETING
PR, biography and press releases
Video and photography sourcing and project management
Social Media management
Paid ad campaign management
Design and artwork
Content and asset creation
Copy writing
Websites
RELEASES
Independent label set up and management
Independent distribution set up
Product management
Working with label services partners
Social campaigns
Merch bundles
Specialists in music and entertainment
Creative Direction
Programming
Talent booking and liaison
Venue sourcing
Staff resourcing
Production management and logistics
Branding and display
GRAPHIC DESIGN
Print ads
Digital display banner ads
Album artwork
Website design and build
Podcast artwork
Logos
Social media assets
Presentation templates
SOCIAL MEDIA
Social media audits
Profile set up and optimisation
Profile management
Paid social ads
Bio links, pixels and tracking
Campaign creative
CONTENT
Overall story arc creative
Video and photography sourcing
Copywriting
Press releases and biogs
PROJECTS
Our background in commercial media campaign project management has seen us deliver many different types of projects.
Got something creative that doesn't fall into anyone else's remit? Give us a call, we can probably help.  We especially love problem solving and working out how to make things happen.
Ultimately, we are do-ers who make things happen and we love a challenge.
Forging new relationships and exploring new ways of doing things excites us so every project we take on is a personalised and bespoke experience for us and for our clients.
Think of us as an extension of your business or an extra team member.
Because we are independent we can be agile, bringing on board the right talent when we need it and our trusted network of industry specialists and suppliers means that we have access to some of the best resources in the business.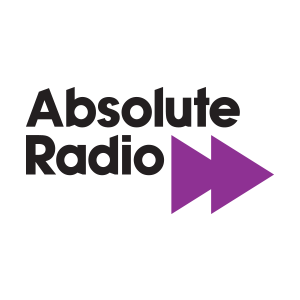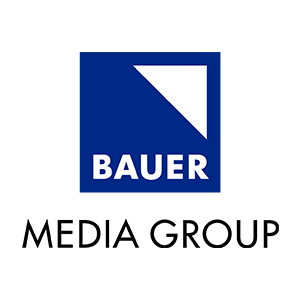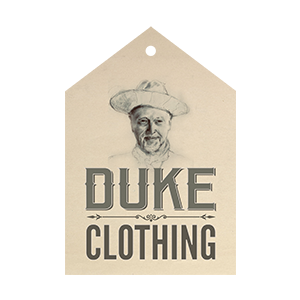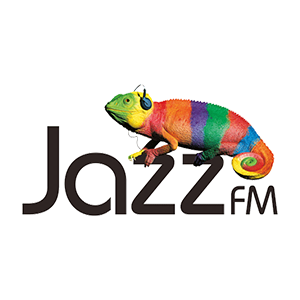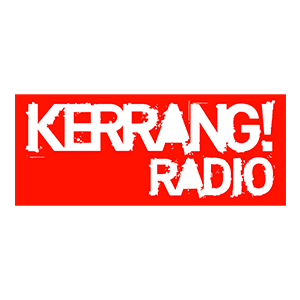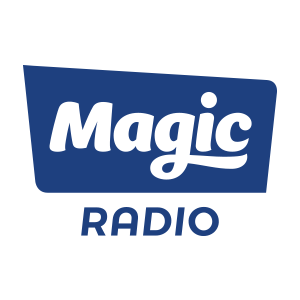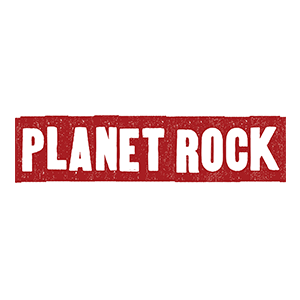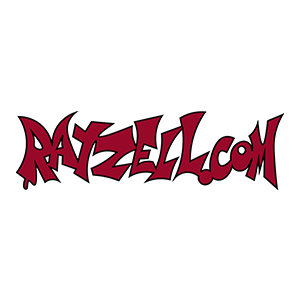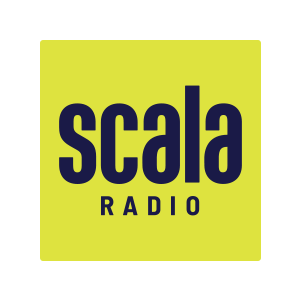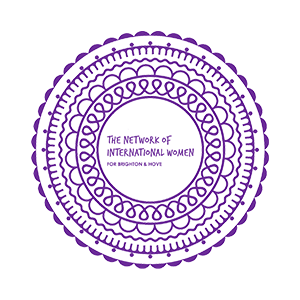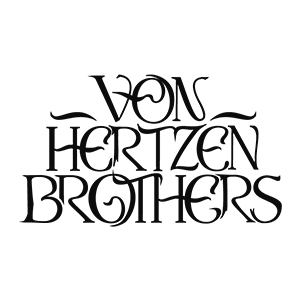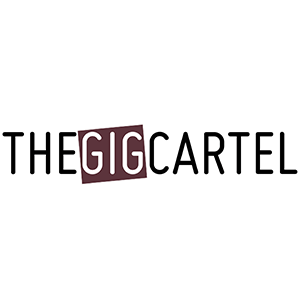 "Julia is the most talented, creative and organised person I have ever had the pleasure of working with. She can turn her hand to anything and will add a huge amount of value to whatever she is involved in."
KIERON SUMMERHAYES, DIVISIONAL DIRECTOR -
TELEGRAPH EVENTS
"I have been fortunate enough to employ Julia on two occasions and would highly recommend her as the most consummate project manager I have ever worked with. She has the greatest appetite for undertaking difficult and challenging projects with such flair and skill that she makes it looks easy. Her attention to detail and the ability to 'get things done' is exceptional. She would be a huge asset to any business."
JULIEANNE MURPHY, MANAGING DIRECTOR - MEERKAT WORKS
"Julia is an events organiser extraordinaire! At Stella Live she had thought of everything before you had, foreseen and ironed out every problem and was a total and utterly professional safe pair of hands. I couldn't recommend her highly enough'"
MARIANNE JONES - TELEGRAPH MAGAZINE EDITOR
"Julia is incredible to work with, having worked with her across an array of music events in and outside of the UK. Her calm approach, creativity and attention to detail are a rare mix and therefore consistently delivers fantastic events that brands and fans want to be at."
CLARE BAKER - BAUER RADIO NATIONAL BRANDS MARKETING DIRECTOR
"I have worked with Julia for a number of years, on a number of projects from an event in Morocco to our flagship event Planet Rockstock, her attention to detail, passion and drive in getting the job done makes her a real pleasure to work with"
JON NORMAN - HEAD OF MARKETING PLANET ROCK AND KERRANG! RADIO