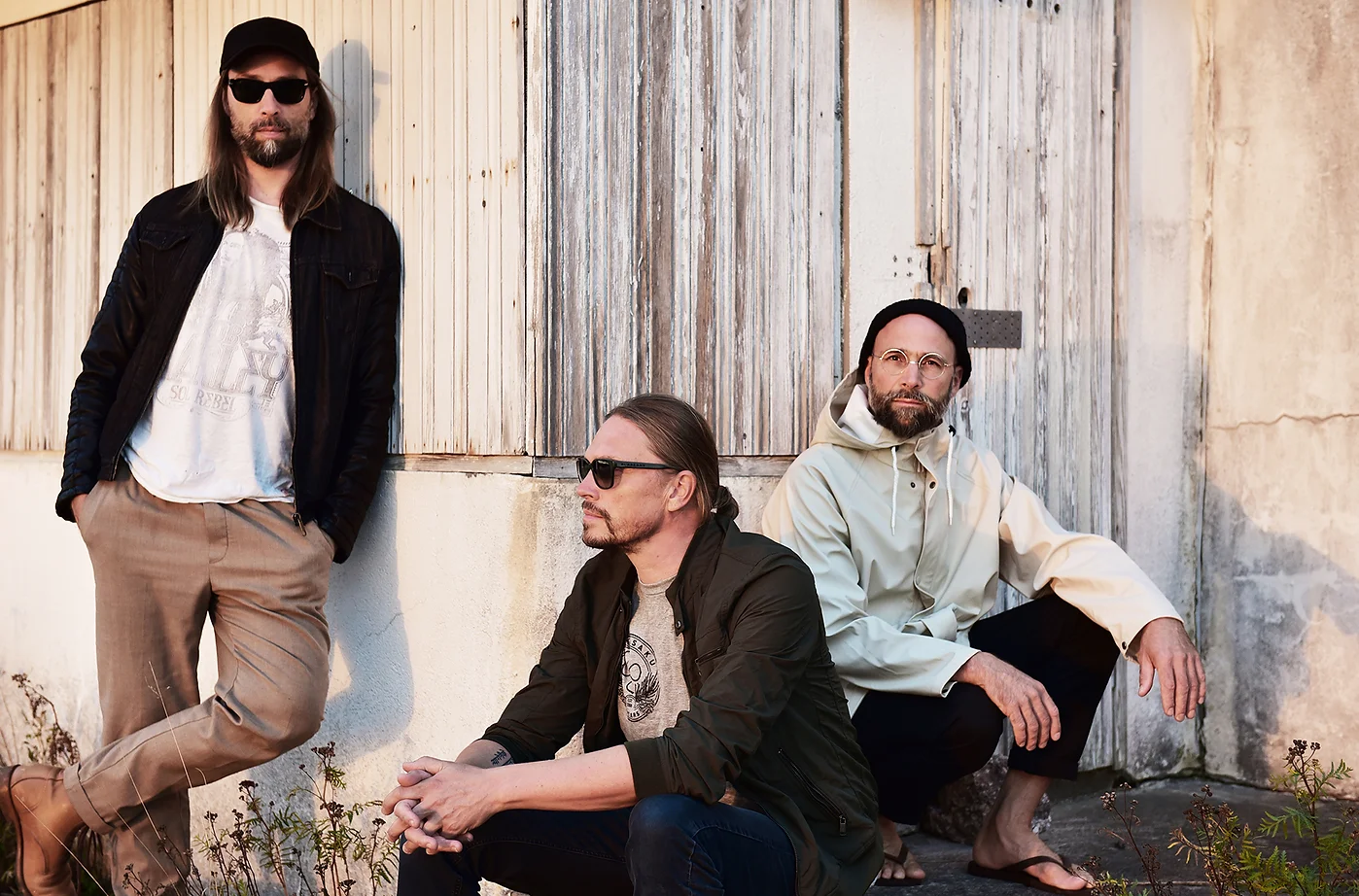 Epic rock which leaves critics at a loss for words.
Oh no wait… 'genius' is the one they tend to find.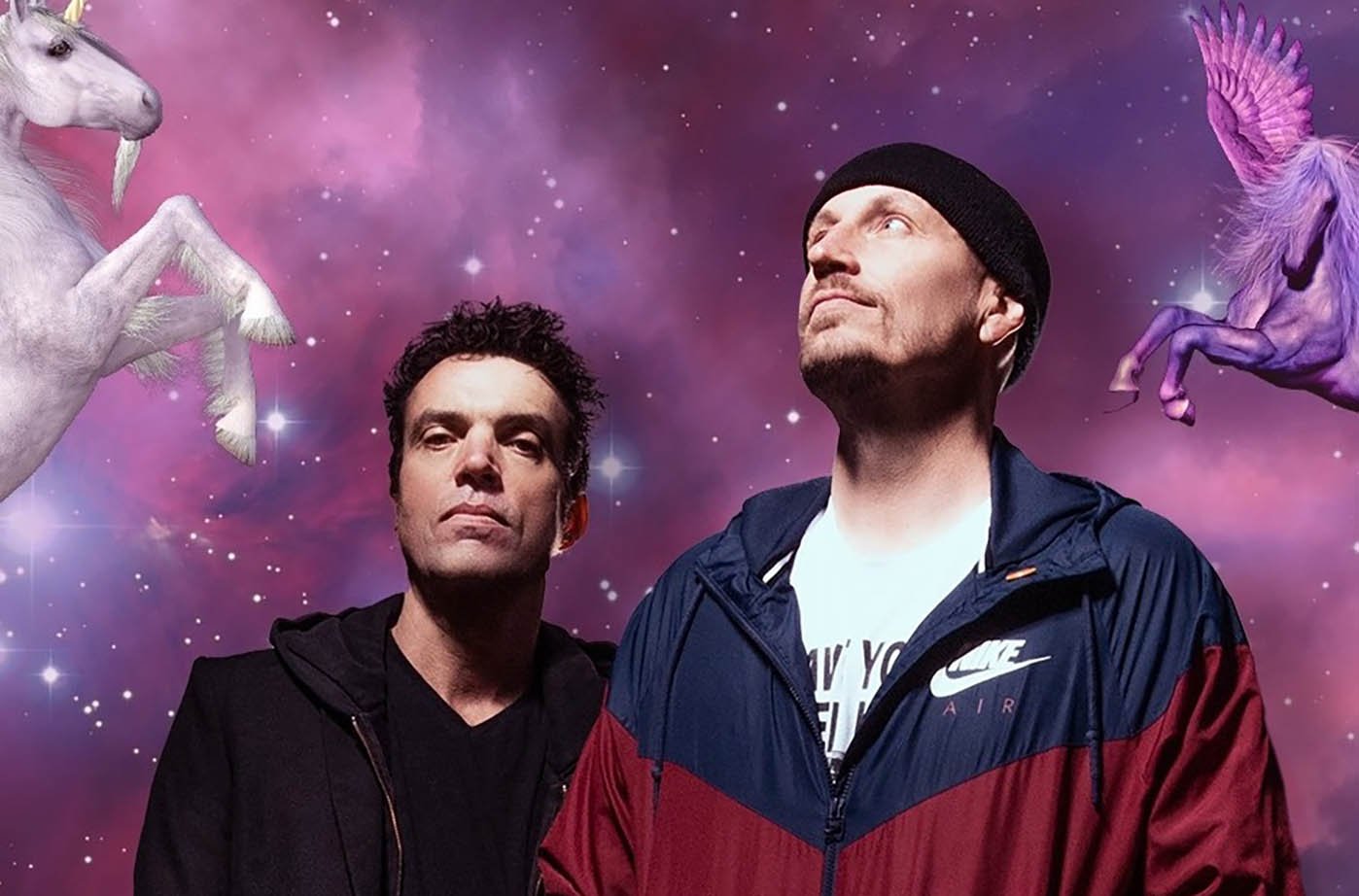 Hell froze over and they released a new album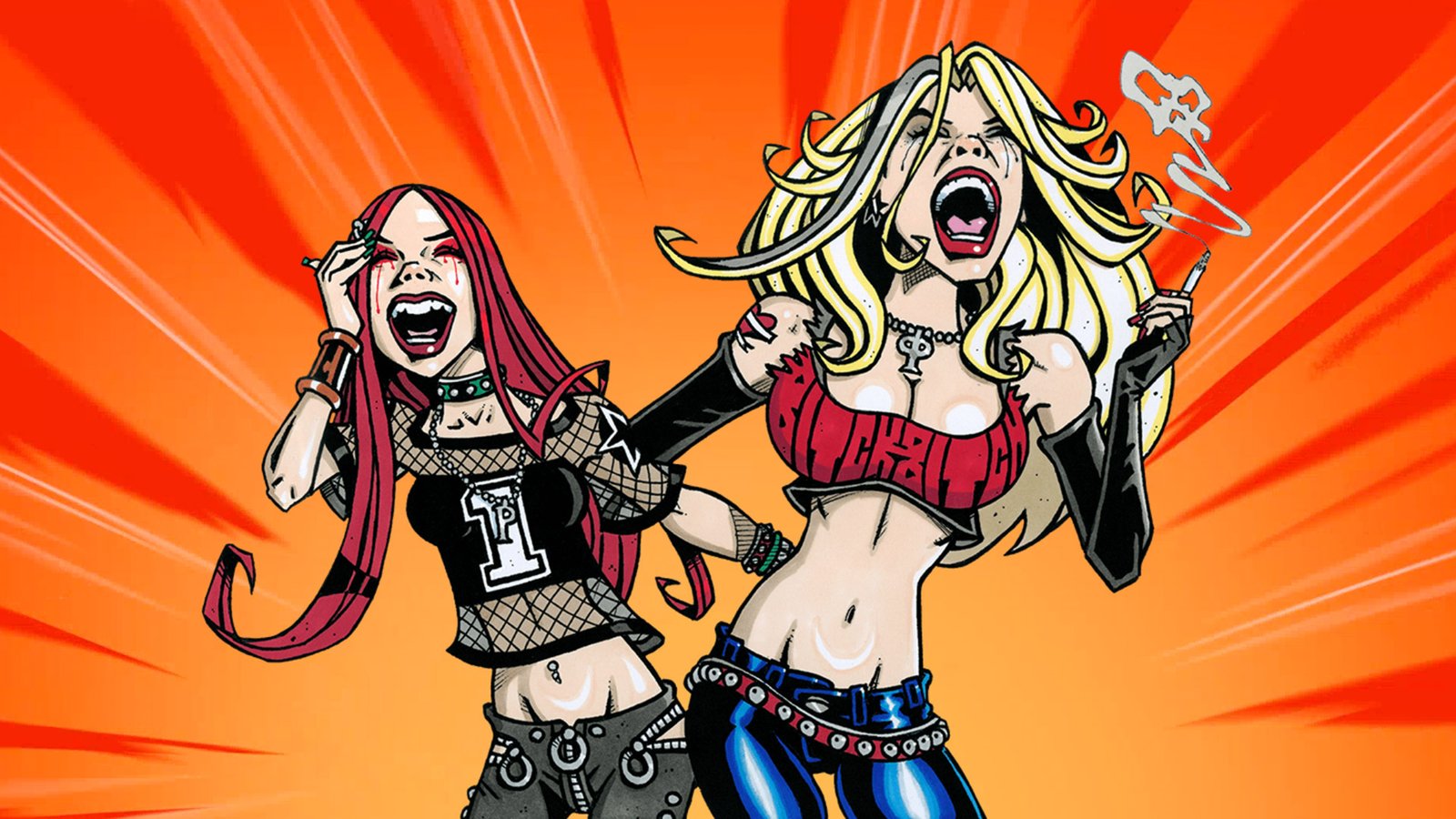 Yes, the one and only Kerrang! scribe and creator of the infinitely more infamous Pandora(s).  He lives!  Now buy his art.
We got something special coming your way.  What we can tell you is, they rock!
Please contact us for access to our extensive artist library on DISCO which is available for sync.